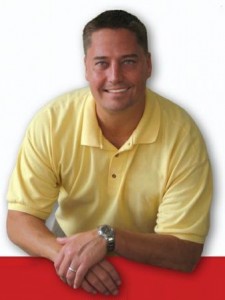 Joe Doman grew up here in McLean, Virginia attending local elementary, junior high and high schools. After receiving his Bachelor of Science through UMass & Widener he returned to Ashburn, VA. He & his team are actively involved with several local charities such as Childrens Miracle Network, Champion WayFoundation, Wings Of Hope Melanoma, Declan's Journey, The IIIB's Foundation & Rally For Ryan.
Rainee Tennis
PROJECT MANAGER, LISTINGS & TRANSACTIONS.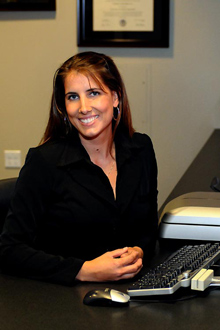 Rainee Tennis – Team Assistant.
Making sure no detail is overlooked.
I grew up in McLean, Va and have had the privilege of living in various states in the past 15 years. North Carolina, Colorado, Washington, Alaska, Louisiana and now, State College, PA; home of the Nittany Lions! All of which my house was very important to me and how I viewed my experience there. Having rented in some places, I always felt more a part of my new surroundings when I bought (& sold) my home. I am fortunate enough to now be a part of helping people find their perfect home. I love real estate & I love working for Joe. He expects a lot from me to ensure his clients are always informed, catered to & ahead of the game. I am proud to be part of a team that brings real value to people & makes me strive to continually get better at my job. Like my ever growing project house, I'm a true believer in the basic principles of attention to detail, hard work & dedication that brings the best results.